The food you buy for your cat is especially important. Just like you need proper nutrition, so does your feline companion. This Wellness CORE cat food review will layout the reasons why CORE cat food is an excellent choice. You love your cat, and so does Wellness. Keep reading to find out more.
A Company That Cares
There aren't many pet foods companies whose primary concern is your cat.
Wellness is a company that is dedicated to producing the most wholesome, healthy, and nutritionally valuable pet food possible.
They produce food for cats as well as dogs, and it's what they love to do. Every meal for your pet is love from the company.
Wellness History
Wellness is an American company that is headquartered in Tewksbury, Massachusetts. Launched in 1997, the goal was to work with scientists, animal nutritionists, and veterinarians to develop a line of the best holistic foods for pets.
Cat food was added to the lineup in 2000. Not only did they meet expectations, but they exceeded them. And was able to offer a line of foods that beat out the competition when it comes to quality and value.
What they Offer
CORE is one of the several lines that Wellness offers for cats. It's a line of cat food that is packed full of protein and nutrients.
When you buy CORE, you can buy with confidence because they have a satisfaction guaranteed policy. The CORE line is comprised of:
Out of this line, you can clearly see that CORE offers every type of nutritional need for your cat no matter the age, size, or food preference.
What You Really Need in a Cat Food
Not all cat food is created equally, but this is something you've most likely heard over and over.
You're probably wondering why some are better than others. This is especially true if you're tempted to save a few bucks by getting a bargain brand. (Trust me, it's not a bargain).
So, what should you look for in a quality cat food? Cats have unique nutritional needs. They're also finicky eaters. You'll quickly discover this the minute you give your cat something they don't like.
Although they've evolved over time, they are significantly carnivores. In fact, their bodies are not as efficient at digesting carbohydrates as other animals. Cats need meat. It's as simple as that. The less carbohydrates, the better.
That bargain brand I mentioned before…it's full of grains which is why it's cheap. If you love your cat (and it's safe to assume that you do since you're taking the time to read this), you won't feed them bad food.
However, this doesn't mean you can five your cat a steak and call it a day. You need to feed your cat a good, nutritional cat food that will have the correct balance of everything they need. Wellness CORE does this perfectly.
Popular CORE for Cats Formulas
Each category of food has several flavors/formulas. All of them are great and choosing one is likely a matter of what your cat likes best.
However, there is a favorite in each category according to people who have given an individual wellness core cat food review.
Here are the consumer favorites for four of the top CORE cat food categories.
Dry Food Favorite – CORE Indoor
This selection is formulated for cats who spend most of their time indoors. It makes sense that this is a favorite since most pet cats are kept indoors.
It has 10 percent less calories than the original recipe to compensate for a less active lifestyle. Choose between two flavors: Deboned Chicken, Turkey, and Chicken Meals or Salmon & Herring. Check the price on Chewy.
RawRev Favorite – CORE RawRev Indoor
RawRev is special because it has 100% pure bits of freeze-dried, raw turkey liver bits in the formula. This gives your cat a significant boost of protein, enzymes and minerals.
There are two formulas in this category: original and indoor. People seem to like the indoor formula a little better.
Just like the indoor dry food version, this one has less calories for a less active lifestyle. Check the price on Chewy.
CORE Pâté Favorite – Chicken, Turkey & Chicken Liver
The Pâté category is all one formula but simply has different flavors. It's free of grains, carrageenan, artificial colors, flavors and preservatives.
Another flavor that is a close second for favorite is Whitefish, Salmon & Herring. Check the price on Chewy.
CORE Tiny Tasters™ Favorite – Tuna
This is another category that is all the same formula with different flavors.
These packages have a similar texture to the Pâté food, but come in smaller, single-serve pouches with alternate flavors.
Tuna seems to be the favorite while Chicken & Beef are a close second. Check the price on Chewy.
Dry Food or Wet Food?
There is a bit of controversy in the pet world about feeding cats dry food. This stems from the fact that many dry foods are full of grains.
With CORE, you don't have to worry about this. All of CORE dry foods are grain-free and are composed of at least 55 percent protein.
This means you can mix n' match formulas and not have to worry about giving your cat the wrong thing.
Final Thoughts on Wellness CORE Cat Food
As a responsible cat owner, I make sure that my cats eat the best. Wellness CORE cat food just makes sense. It's a brand I can trust. I don't even have to think about what's in the food. Seeing my cat thrive every day is proof enough that CORE is great. You can always check the price and get a test order on Chewy.com.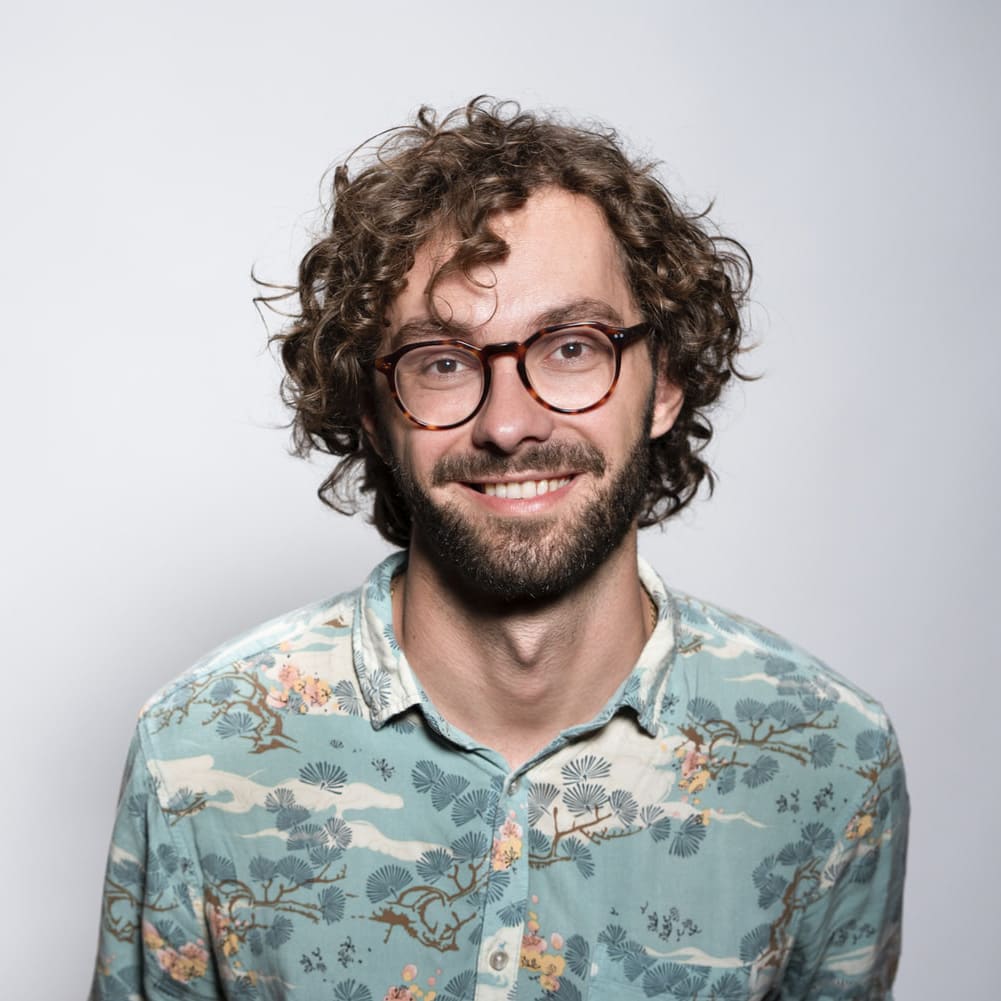 Brian is a proud cat parent and animal enthusiast who lives in the Northwestern United States with two cats. In his spare time, Brian likes traveling around with his pets, exploring new places, and writing. Sharing what he learned over the years of cat ownership brings him joy, and the cats teach him something new every day.