Does your cat have a sensitive stomach like one of mine does? If so, you know how challenging it can be to find high-quality, nutritious, tasty food that won't break the bank. However, Purina is trying to change that with its Sensitive Systems formula. If your cat gets an upset stomach when they eat, I encourage you to take a look at this Purina ONE Sensitive Systems cat food review and see if it's a viable option for your cat to try.
About Purina ONE
In 1986, Purina introduced the Purina ONE line as a natural brand with quality ingredients that could help your cat live a healthier life. This line of food is very close to Purina's Beyond and Pro Plan lines at a fraction of the cost.
It also has a higher protein content than the other two lines. And this can help encourage healthy muscles and growth from kitten through senior life stages.
Purina has several factories spread throughout the United States, where it creates the formulas and makes the Purina One line.
The majority of the ingredients come from sources around the United States to help ensure their quality. However, Purina will outsource to other countries if the ingredients aren't available in the United States.
Purina Lines Recall Information
Since this line has a long history, it does have more recalls than other foods we reviewed. But, it's also been around longer than other brands. The complete recall list for the 2000s is below.
June 2011 – In June 2011, Purina recalled the Purina Cat Chow Naturals line due to possible Salmonella contamination.
July 2011 – A second recall in 2011 targeted Purina ONE Vibrant Maturity 7+ for potential Salmonella contamination.
May 2012 – In 2012, Purina saw a single recall on their Purina Veterinary Diets OM Overweight Management line. They recalled this line due to a potential low thiamine content.
March 2016 – Pro Plan Savory Meals and Beneful were the two lines recalled in 2016 for inadequate vitamin and mineral content. This applied to dog food Purina produced.
March 2019 – The last recall Purina had was in March of 2019. This recall was limited, and Purina targeted the Muse cat food lines.
There were also a few recalls in the 1980s and 1970s before they created the Purina ONE line. We left these out because they predated the actual product we're reviewing.
You also have to consider that Purina has more than 500 products for cats and dogs available with over a 30-year history. So these few recalls aren't a lot compared to everything they offer.
Purina ONE Sensitive Systems Adult Dry Cat Food
Anyone who has a cat with sensitive stomach like me knows how easy it is to upset them when they eat. There are a lot of potential triggers, and they can result in your cat throwing up soon after they eat.
This is where Purina ONE Sensitive Systems comes in. Because it's a blend of natural ingredients that give your cat the nutrients they need without causing them to get sick.
Guaranteed Analysis
Many states in the United States require pet food manufacturers to have a guaranteed analysis on their labels. This analysis guarantees the minimum percentages of crude fat and protein in each bag.
It also has to outline the maximum percentages of moisture and crude fiber. Your cat will get 357 calories for every 100 grams of food you feed them, and this works out to 101 calories per ounce.
Crude Protein – 34% minimum
Crude Fat – 13% minimum
Moisture – 12% maximum
Fiber – 2% maximum
Analyzing the Ingredients
When you want to see how good a cat food is, take a look at the top five ingredients listed on the label. This will give you a good clue as to how good a food's formula is nutrition-wise.
The ideal formula will contain a quality protein source or sources with very few cheap fillers, starches, or by-products. If you keep looking down the list, you want to see ingredients that resemble real food instead of things that you don't know what they are.
First Ingredient – Turkey
The good news is that this food gets off to a strong start with turkey being the first ingredient on the bag. This is a lean protein source that is great for cats that have sensitives or allergies to beef or chicken. Since turkey is the first ingredient, you can rest assured that you're getting a protein-rich diet.
Second Ingredient – Brewer's Rice
Brewer's rice is a by-product of the beer-making industry. This is what is left behind after they complete the milling process. And it makes a good alternative carbohydrate for cats that have sensitive stomachs.
However, this is widely used as a filler ingredient to bulk up the formula. And it doesn't add a lot of nutritious benefits.
Third Ingredient – Corn Gluten Meal
This product is a by-product leftover from corn processing. Many companies use this agent in their cat and dog food as a binder for the kibble pieces.
It also boosts the protein content. As it has gluten in it, this ingredient can trigger allergies. This is why you watch your cat when you first switch their food over.
Fourth Ingredient – Soybean Meal
Soybean meal is an abundant source of plant-based protein that you commonly find in pet food. It was immensely popular years ago. But the popularity is on the downswing as people learn more about pet food nutrition in general. Because it's a filler agent will little nutritional value.
Fifth Ingredient – Turkey By-Product Meal
Rounding out the top five ingredients is turkey by-product meal. This is the leftovers that come from processing turkey. The manufacturers process and dry it before adding it to the cat food. It's a healthy source of fat and rich in protein.
Wrapping up the Purina ONE Sensitive Systems Cat Food Review
Overall, Purina ONE Sensitive Systems is decent cat food. The brand has had recalls. But they've swiftly addressed the issues to improve the quality of their pet food. Purina ONE Sensitive Systems has a higher protein content, with turkey being the first ingredient on the list. However, it does have a lot of filler agents that could trigger allergies in some cats.
If you choose to switch your cat to this food, we recommend monitoring them and seeing if their digestive system will be able to handle it.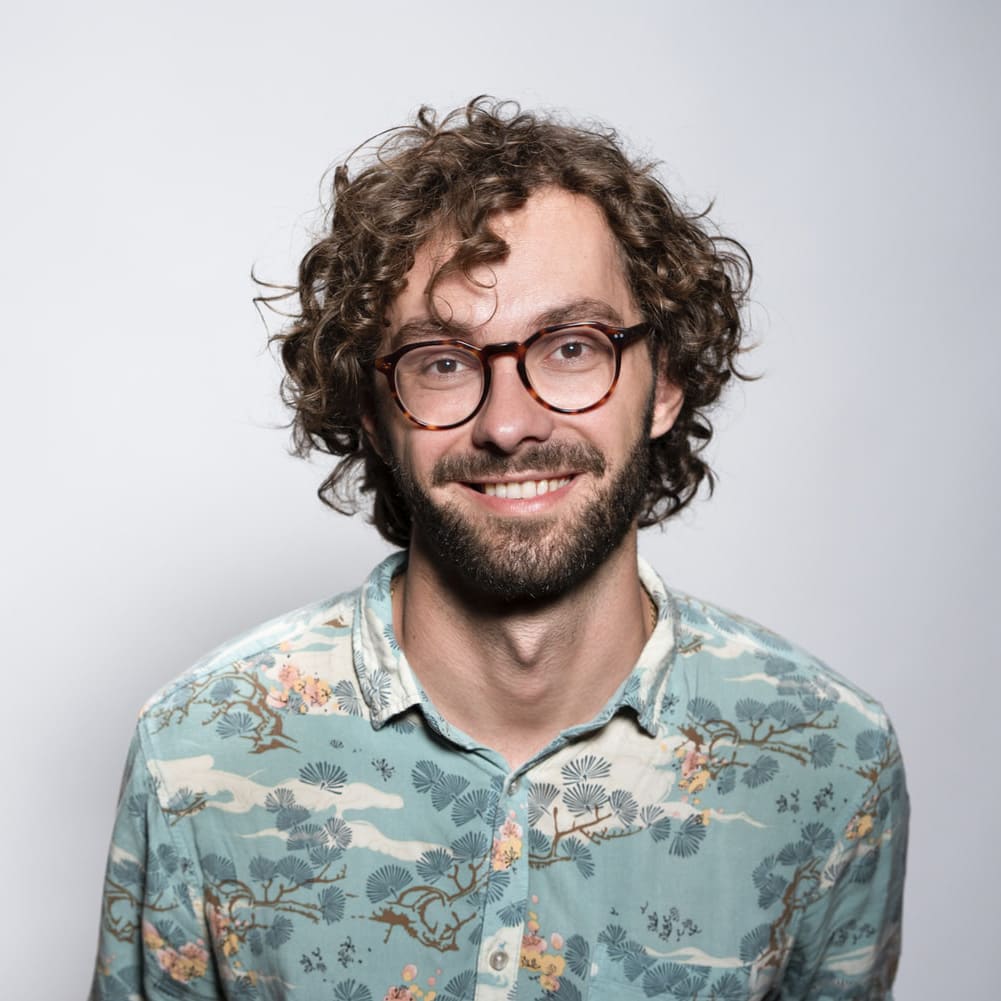 Brian is a proud cat parent and animal enthusiast who lives in the Northwestern United States with two cats. In his spare time, Brian likes traveling around with his pets, exploring new places, and writing. Sharing what he learned over the years of cat ownership brings him joy, and the cats teach him something new every day.