Are you looking for new dry cat food that uses high-quality ingredients? Maybe you're like me, and you like to feed your cat the best food available. Whatever the reason, you'll have to review different cat food brands to ensure you're getting a quality product. This Kirkland Signature cat food review will outline everything you need to know about this product.
Where Kirkland Signature Food Comes From
The first thing you have to know is that this food uses both imported and domestic ingredients in the food formula. However, Diamond Pet Foods manufactures this brand right in the U.S. Comparing to other brands that Diamond Pet Foods manufactures, Kirkland Signature comes with a lower price tag due to being available at Costco.
This means that you can easily feed your cat premium-grade dry food without breaking your bank. Since many cat owners like to give their pets the best of the best but don't have a lot of money to spend, it's a win-win situation.
Has Kirkland Signature Food Had Recalls?
At the time of writing this article, they haven't had a recall in just over eight years.
In early 2012, Diamond Pet Foods recalled Kirkland Signature because they were worried about potential contamination with salmonella. They also recalled several other brands at the same time due to the concern of contamination. The other brands included Premium Edge, Professional, Country Value, and more.
The Food and Drug Administration launched an investigation in response to this recall. They focused on the center of the outbreak at a facility in South Carolina. During this investigation, the Food and Drug Administration found that the facility wasn't taking every precaution they could to keep their pet foods safe.
One big thing the FDA found was that the facility wasn't controlling animal digest contamination when it was at the warehouse. They also weren't testing the animal fat for contaminants.
Despite this, Kirkland cat food has only had a single recall. And they've made good strides in improving their quality control measures. They've taken the warnings the FDA gave them and put measures in place to fix any errors. This gives me good peace of mind.
Dry Food Kirkland Signature Offers
Kirkland Signature cat food comes in three varieties. Two of them are excellent for all life stages. And the third type is for maintenance to help your cat reach and maintain a healthy weight.
They do have one or two wet food recipes, but they're in the process of discontinuing them so I'll leave them off the list. I'll break each of the three dry food options down for you below.
Super Premium Maintenance Cat Review
First up is the Super Premium Maintenance Cat. It works best for lean or very active cats. It contains a slightly higher fat and protein content that can help your cat gain weight or keep weight on.
You get a 25-pound bag in each order. And the first ingredient is chicken. Your cat will also get a healthy dose of nutrients like selenium, vitamin E, taurine, and fatty acids.
It uses a blend of brown and white rice for carbohydrates. And it comes packed with fiber to encourage healthy bacteria in your cat's digestive system.
Key Information
Calories per Cup – 443 kcal
Crude Protein – 30%
Crude Fat – 20%
Crude Fiber – 3%
Moisture – 10%
Supports
Bacteria Balance
Digestive Health
Super Premium Healthy Weight Cat Food Review
Super Premium Healthy Weight is a good choice if your cat is overweight. Or if you notice they're getting a little pudgy.
I know my cats tended to gain weight as they got older, and this was because they weren't playing as much. To counter this, I put them on a weight maintenance food like this one. It's a lower fat formula that is high in fiber to keep a cat regular.
It's also good for cats that need a diet with more fiber. The dried chicory root is a unique fiber source. And the higher levels of L-carnitine give your cat energy.
Key Information
Calories per Cup – 300 kcal
Crude Protein – 32%
Crude Fat – 9%
Crude Fiber – 10%
Moisture – 10%
Supports
Digestive System
Lean Body Condition
Nature's Domain Salmon Meal and Sweet Potato Cat Food Review
The final type of dry cat food offered is Salmon Meal and Sweet Potato. This food has enough nutrients to support your cat through all their life stages.
They use sweet potatoes and peas as healthy carbohydrate sources. And the two first ingredients are salmon meal and ocean fish meal. There are also tomatoes, blueberries, dried chicory root, and raspberries in the formula to give your cat balanced nutrition. This is a grain-free cat food that is great for cats with sensitivities.
Key Information
Calories per Cup – 333 kcal
Crude Protein – 32%
Crude Fat – 14%
Crude Fiber – 3%
Moisture – 10%
Supports
Shiny, Healthy Coat
Sensitivities to Grains
Bottom Line
Overall, Kirkland Signature appears to be a solid choice for anyone looking for quality dry cat food. Super Premium Maintenance is focused on a healthy digestive system. And Super Premium Healthy Weight supports energy and weight loss. Finally, Nature's Domain Salmon Meal and Sweet Potato is a grain-free option that will help your cat have a healthy coat and skin.

All in all, this is a safe food that hasn't had a recall in years. And it uses high-quality ingredients you can feel good about feeding to your cat.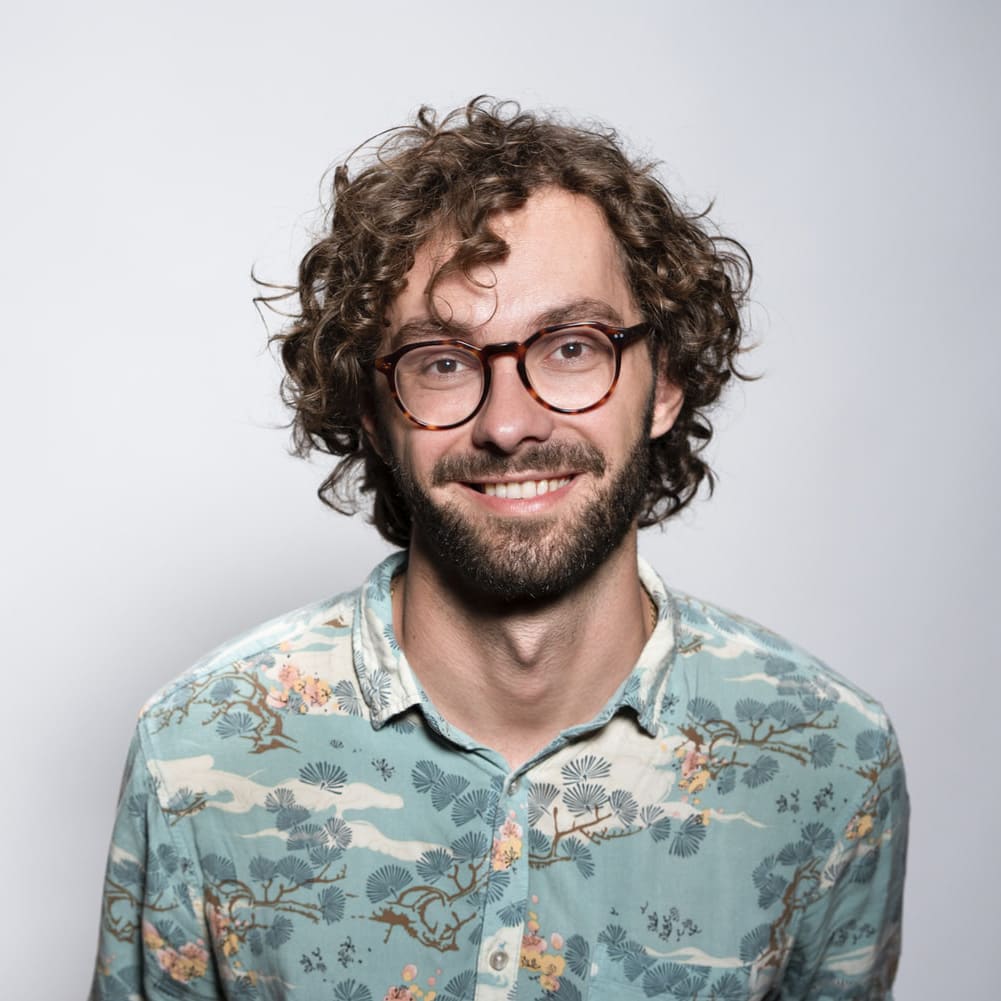 Brian is a proud cat parent and animal enthusiast who lives in the Northwestern United States with two cats. In his spare time, Brian likes traveling around with his pets, exploring new places, and writing. Sharing what he learned over the years of cat ownership brings him joy, and the cats teach him something new every day.