The Hartz Story: Pet Products for Multi-Pet Households
Nearly 90 years ago, two brothers named Max and Gustav Stern touched down on Ellis Island with a load of 5,000 singing canaries! At the time, post-World-War-I New York was abuzz with ambition, and they were able to sell their stock for a nice profit. In short order, the Sterns branched out into bird food, and thus was the start of Hartz Mountain Industries.
Over the years, the family-owned company added animals and products to its inventory, and the business mushroomed into a multi-million-dollar corporation.
In 2000, a private equity firm bought the company, and Hartz Mountain Industries ultimately ended up under the umbrella of a Japanese conglomerate. Despite the ownership changes, however, the brand has remained true to its original mission of providing good-quality animal products at the right price.
Nearly all Hartz merchandise can be found at the big-box mega-marts, including Walmart, and large pet-store chains, like PetSmart and PETCO. You can also purchase their products directly from the company website or shop for deals at online retailers.
Now that you know a bit about the brand, let's do a quick Hartz cat litter review.
Hartz's Multi-Cat Strong Clumping Paper Litter
If you can't lift heavy objects — or simply don't like to — then Hartz's Clumping Paper Litter may be your jam.
The Good
Technological advancement on the cat-hygiene scene, this paper litter weighs 70 percent less than traditional options. And unlike first-generation organic formulas, it's scoopable!
Not only is the paper litter lightweight, but it clumps, traps odors, and doesn't stick to the pan. Plus, the clumps turn blue, making them easy to identify and quickly eliminate. Eco-friendly to boot, Hartz's scoopable paper litter is made of 80 percent recycled materials.
Are you a multi-four-paw family? No problem! Hartz's paper litter is strong enough to handle a large crew.
The Neutral
This product doesn't have an added scent, which some people appreciate, and other people don't. It does, however, include an odor-killing agent.
The Bad
Paper litter does have its drawbacks. For starters, it's more expensive than other options. Secondly, it's a paper product, so some cats feel the urge to make it a meal. Also, since it's lightweight, the litter trail travels far away from the pan. And lastly, some cats don't like the loose consistency.
Pros Hartz's Multi-Cat Strong Clumping Paper Litter
Lightweight
Eco-friendly
Strong enough for multi-cat households
Genuinely dust-free
Cons Hartz's Multi-Cat Strong Clumping Paper Litter
More out-of-pan litter scatter
May not be odor-killing enough for your preferences
More expensive than clay-clumping options
Hartz's Multi-Cat Strong 4-in-1 Action Cat Litter Lavender Scent
A product favored among budget-aware, multi-cat households, Hartz's lavender-scented 4-in-1 Action Cat Litter has its pluses and minuses.
The Good
Let's start with the good. Since Hartz's lavender cat litter is a clumping-clay formula, it's easily scoopable, allowing for several quick deposit removals a day, which will undoubtedly please your fastidious felines.
The Neutral
Hartz's NODOR technology goes a long way in eliminating unpleasant smells — or, at the very least, reduces them. As an added aroma boost, Hartz infused this formula with a lavender kicker. Ultimately, though, opinions about any litter's scent and smell-killing properties are subjective and mostly dependent on one's olfactory nodes.
The Bad
Now for the not so great. Even though Hartz advertises its lavender-scented cat litter as "dust-free," not everyone agrees.
Actually, my goal is to be as helpful as possible to fellow cat enthusiasts, so let me be a tad blunter: finding someone who's tried this litter and doesn't think it's dusty is like finding a full-bred Sokoke at the local animal shelter. In other words: beyond difficult. Even the people who like this litter formula mention its dust factor. So if you or kitty has allergies, and using a dust-free product is a priority, look elsewhere.
For optimal use, fill the pan with three to four inches of litter, which gives the kitties plenty of room to bury their dirty deeds and enough product to activate the odor-covering technology. When you scoop, don't forget to replenish what's removed.
Pros of Hartz's 4-in-1 Action Cat Litter Lavender Scent
Safe to use for cats in all life stages
Effective clumping technology
Priced well for multi-cat households that plow through litter
Easy-to-pour container
Cons of Hartz's 4-in-1 Action Cat Litter Lavender Scent
Despite a no-dust claim, it's very dusty
Odor-eliminating effectiveness may fall short of expectations
Not organic
Hartz Cat Litter Pan Liners
Scraping the bottom of the litter pan is a nasty job that nobody wants. But you can avoid the hassle by using litter pan liners. Drop them in the bottom of the box, fill with litter, and when it's time for cleanup, lift and chuck the whole shebang.
Hartz makes a plastic liner that promises to fit most litter pans, and they come with twist ties for easy disposal.
To be honest, there's not much to say about cat liners. It's one of those things that you either use or don't use based on your outlook and consciousness about waste.
Some people swear by newspapers and think using plastic liners is a crime against the environment. Other folks shun newspapers and wouldn't go without liners because they're arguably easier to clean up. I'm not here to preach, so I leave the choice to you. Also, your cats will let you know if they have a preference. If they're cool either way, then pick the option that works best for you.
Pros Hartz Cat Litter Pan Liners
Keep waste from sticking to sides and bottom of litter pan
Comes with zip-ties that make cleanup a snap
Cons Hartz Cat Litter Pan Liners
Some cats rip through the plastic
May not cover XXL litter pans
And there's my Hartz cat litter review. These three products can make life a bit more orderly and less odoriferous in multi-cat homes. However, the clumping-clay litter does run dustier than preferable, and not all the products are 100 percent organic, which may be a hurdle for some. Otherwise, Hartz makes great cat hygiene products for people in search of the best bang for their cat-care bucks.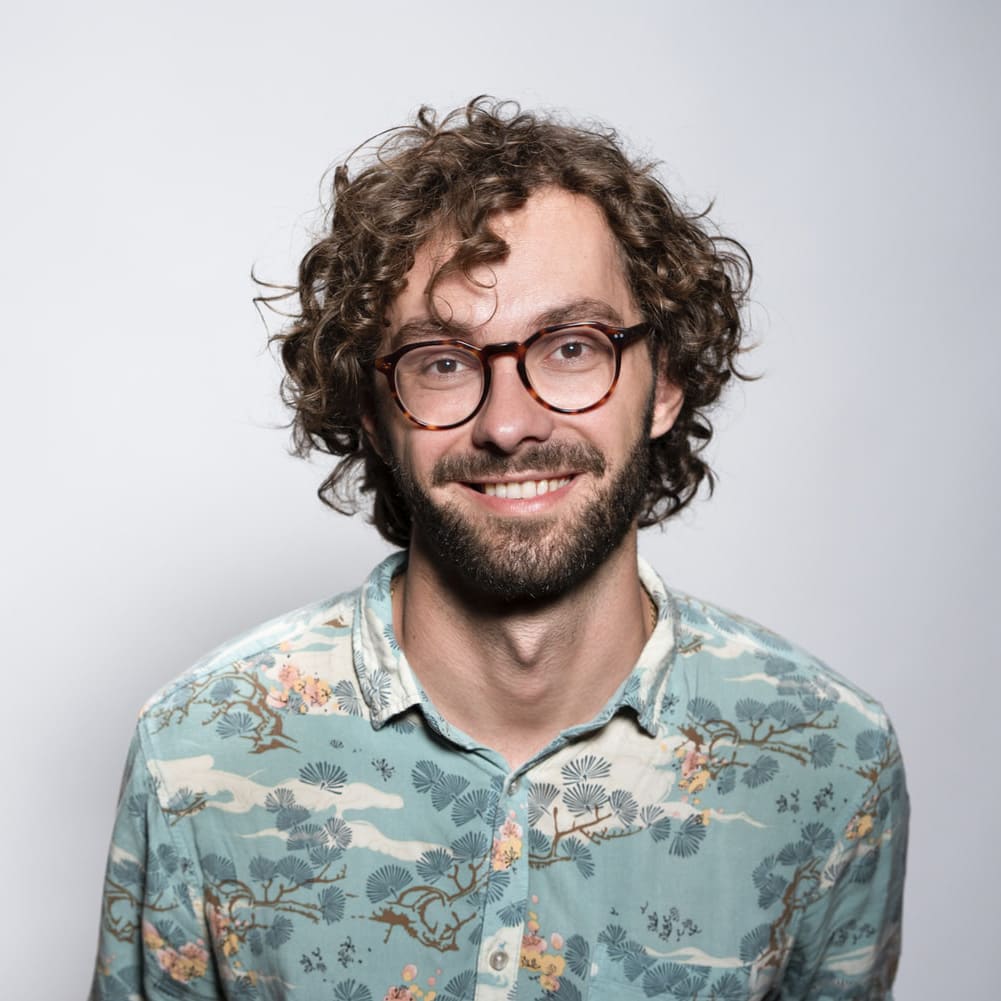 Brian is a proud cat parent and animal enthusiast who lives in the Northwestern United States with two cats. In his spare time, Brian likes traveling around with his pets, exploring new places, and writing. Sharing what he learned over the years of cat ownership brings him joy, and the cats teach him something new every day.