Eagle Pack cat food has been discontinued. For this reason we invite you to check out Wellness Core cat food review instead. This brand comes from the same manufacturer.


You want the best for your cat, so you feed them high-quality cat food. Since 1985, Eagle Pack has a solid reputation for producing balanced and super-premium cat food. Experienced trainers and veterinarians help formulate each recipe using the best ingredients.
This should give you peace of mind when it comes to ensuring your cat gets everything they need to live a long healthy life. This Eagle Pack cat food review will give you all the highlights of this brand. It'll also show you why it has such a trusted reputation among cat parents.
Manufacturer Information
You won't find this cat food in just any store. Instead, Eagle Brand limits the products to a few local retail chains and specialized pet stores.
This brand is manufactured by The Wellness Pet Food Company, and originally started in 1985. Until 2000 it went relatively unchanged. Then, they decided to expand their offerings to a holistic product line.
The Wellness Pet Food Company has been around since 1926 when they released a line of dog biscuits. Jim Scott was an animal nutritionist that took over the company in 1961. And the company built up its Wellness products in the early 1990s.
Today, you'll get Eagle Pack Natural Petfood, Holistic Select Natural Pet Food, and the Wellness Natural Pet Food all under one umbrella.
Eagle Pack has a production facility in Indiana. And the Wellness Pet Food Company has its headquarters in Massachusetts.
Recall Information
Unlike a lot of pet food brands, Eagle Pack has never had a recall. This includes both mandatory and voluntary recalls due to ingredients, procedures, or processes.
For many cat parents, this is a huge relief because it shows that the company really cares about their food. And works to ensure that each formula has the best ingredients that provide complete and balanced nutrition.
If I see a companies with very few or no recalls, it tells me they pay extra attention to their products and processes.
Cat Food Eagle Pack Offers
Currently, Eagle Pack offers two different dry cat foods. Each formula uses a host of natural ingredients, and they try to use fresh when it's possible.
Eagle Pack is very picky about their ingredients. And they have an analytical testing system that they use when they create their products. It helps them to ensure they get a balanced and healthy formula each time you feed your cat.
They're also extremely competitive on the suppliers they work with for all their products.
They vet each supplier they use to ensure they follow the best protocols for choosing their ingredients. And this helps to ensure that there aren't any subpar parts in the formulas.
Their strict quality control standards fit every stage of the production process.
Indoor Adult Cat Food
The first recipe we'll go over is their indoor formula that is perfect for cats of all life stages that live primarily indoors.
It has a wholesome blend of fatty acids, fats, fiber, and calories to help your cat reach a healthy weight and maintain it.
One thing that sets this cat food apart is that it comes with 33% more fiber in the formula. The additional fiber content helps your cat feel fuller sooner and for longer periods.
This can help prevent overeating by curbing their appetite. It has 32% crude protein and 14% crude fat. This healthy balance gives your cat the support they need to have healthy skin and a shiny coat.
It also ensures that your cat doesn't gain a lot of weight or get overweight if they live a less active lifestyle.
There are no poultry by-products, wheat, corn, artificial preservatives, flavors, or colors. This has a reduced chance of setting off any allergic reactions when your cat eats it.
Guaranteed Crude Analysis
Crude Protein – 32%
Crude Fat – 14%
Crude Fiber – 4%
Calcium – 1.20%
Moisture – 10%
Omega-6 Fatty Acids – 2.25%
Omega-3 Fatty Acids – 0.75%
Original Adult Cat Food
Cranberries, oatmeal, and flaxseed create a packed formula that gives your cat healthy sources of fiber to keep their digestive systems regular.
The chicken meal creates a highly digestible protein. Oatmeal is the second ingredient on the list. And it provides fiber and healthy filler.
The chicken fat will nourish your cat's skin and coat, and it has a host of healthy vitamins and minerals.
The tomato, barley, and dried brewers yeast in this formula add nutrients and filler that your cat can break down and use for energy.
There are also several antioxidants in this food that help give your cat's immune system a boost.
This food is good for your cat if they live both indoors and out. It also has a calorie content that supports healthy weight, growth, and development.
Guaranteed Crude Analysis
Crude Protein – 32%
Crude Fat – 18%
Crude Fiber – 3%
Calcium – 1.20%
Moisture – 10%
Omega-6 Fatty Acids – 2.10%
Omega-3 Fatty Acids – 0.30%
Feeding Guidelines
While Eagle Pack acknowledges that the amount you feed your cat will depend on their age, health history, and activity level, they recommend the same feeding guidelines for both of their formulas.
Once you get the amount, you divide it by however many times a day you feed your cat, so two or three meals in most cases.
You can feed them a combination of wet and dry food by reducing the dry food by 1/4 of a cup for every three ounces of wet food you use. There are 478 kcal per cup.
2 to 6 pounds – 1/8 to 1/3 cup
6 to 12 pounds – 1/3 to 2/3 cup
12 to 14 pounds – 2/3 to 3/4 cup
Over 14 pounds – 3/4 cup plus 1/4 cup for every additional four pounds
Both of these formulas contain formulas that meet the FDA's profile for Complete and Balanced Pet Food.
If you notice that your cat is gaining an unhealthy amount of weight or looking chunky, cut back on their portion sizes. If they're losing weight, bulk up their portions.
Bottom Line
This Eagle Pack cat food review highlighted the fact that this company is very committed to creating quality products. And they take great care in every step of the production process.
The fat and fiber content of both formulas help support healthy digestion and weight control while giving your cat enough energy to play.
This company has never had a recall, and they use a team of nutritionists and veterinarians to create all their formulas.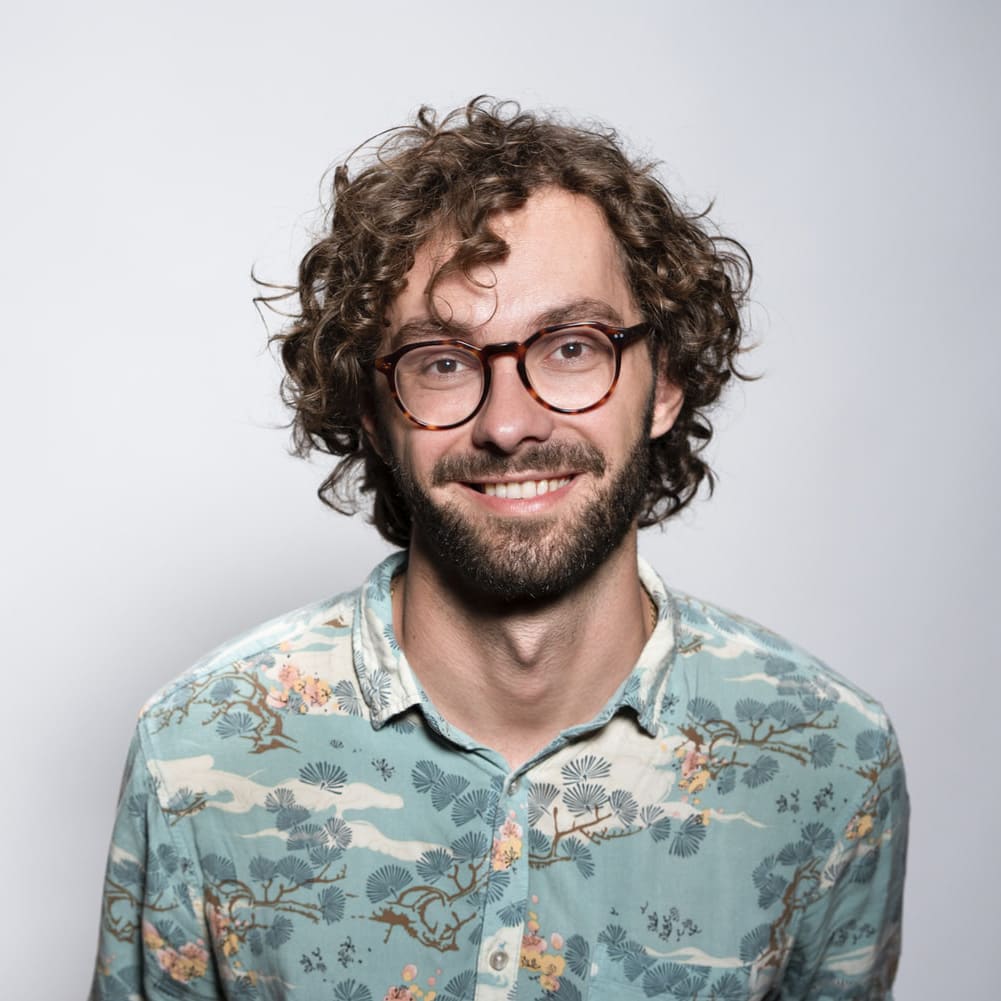 Brian is a proud cat parent and animal enthusiast who lives in the Northwestern United States with two cats. In his spare time, Brian likes traveling around with his pets, exploring new places, and writing. Sharing what he learned over the years of cat ownership brings him joy, and the cats teach him something new every day.